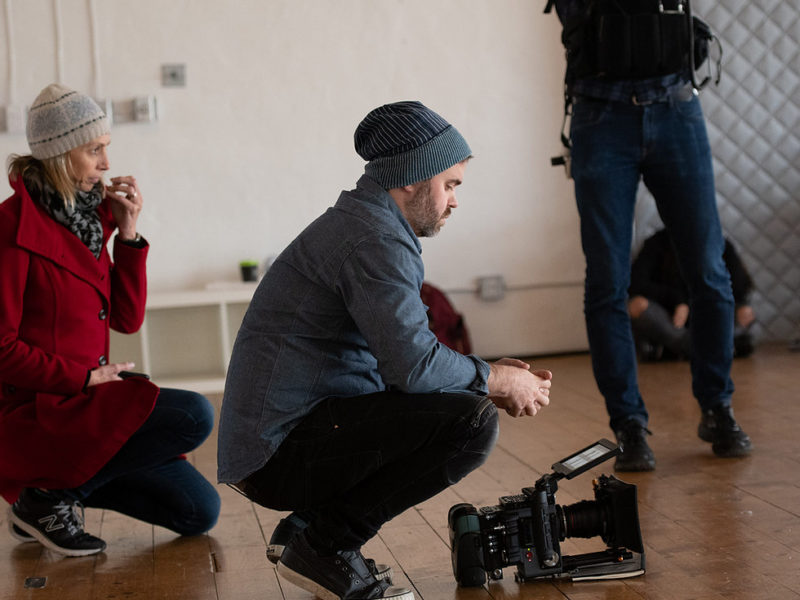 My name is Matt Simpkins and am the co-founder/creative director and cinematographer of a small boutique NYC based production company, On The Rocks Films. We've had the amazing pleasure of being hired on several of LDR Creative's projects over the past few years. Beyond working with her as a producer and client, I have recently collaborated with her as an executive producer and co-producer on several upcoming features.
We have worked with many producers and production companies, but no one compares to the relationship we've build with Lisa and her team at LDR Creative. Lisa Donmall-Reeve is one of the most persistent, respectable and eager producers I've met. She always listens to concerns and suggestions while maintaining a strong voice for the aspects she wants to fight for. She has an uncanny ability to let her instincts and gut lead her to favorable and rewarding results. Despite all the accolades, awards and attention her films have garnered, Lisa balances the celebration and excitement with a humbled approach and focus on the bigger picture. One of my favorite aspects of our working relationship is Lisa's super-hero-like communication skills. She is ALWAYS reachable and her response time is amazingly reliable, which is so important to those timely decisions and complicated negotiations.
​Lisa Donmall-Reeve has become a true partner for my filmmaking career and I'd go into battle with her on project. Her attention to detail, preparation and honesty always make my team feel like she has their best interests in mind. I always look forward to our future collaborations!
Matt Simpkins – On The Rocks Films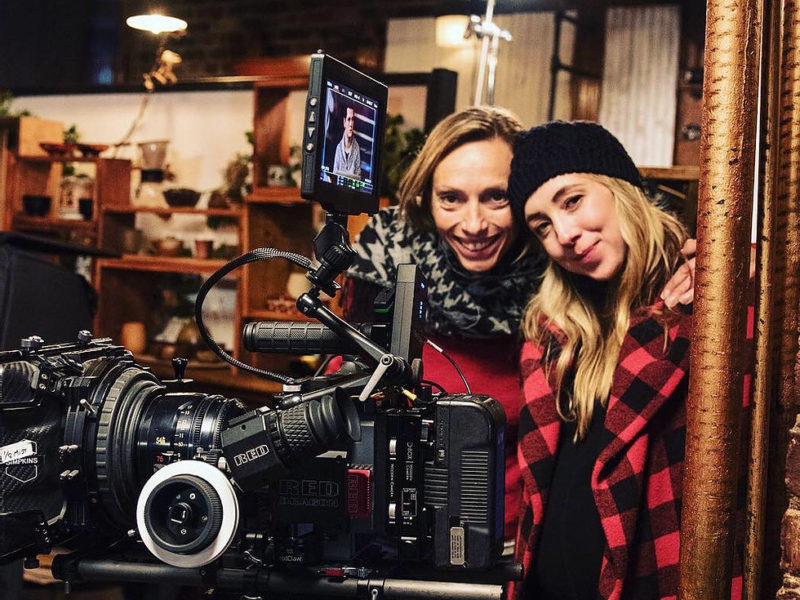 I have had the great honor and pleasure to work with Lisa Donmall-Reeve on several projects over the past few years. As a producer and creator, Lisa embodies "fortitude" in all respects, bringing her innate moxie to each and ever project she takes on. From the ground up, she is hands-on with her creative teams, bringing years of experience and understanding to the table. She has the perseverance to take a project from a seedling of an idea, to full fruition, guiding her teams accordingly throughout that journey. Lisa knows how to handle any situation that may arise, with a calm confidence. Maybe most importantly, she whole-heartedly believes in the projects that she produces. It is within that safe space and trust that her projects, and teams, blossom beyond the imaginable.
Lisa recently produced my first film as a director and writer. She never waivered in her belief in me as a creative and was a rock for our team throughout our journey with the film. She was elemental in making sure we created and stuck to a timeline, from inception to filming. Lisa always knew when to nudge in the best way to make sure the project kept moving in the right direction, while never micro-managing our work. That takes great trust, resulting in a beautiful, symbiotic working relationship between producer and team. I have incredible respect for all that she does as a producer, and furthermore, am honored to be a part of her circle of creative artists.
Lisa is the kind of producer that you are proud to have at your side, and you would be lucky to have her bring your next project to life! Fearless yet fun, a dreamer with practicality, she is someone you will always want to work with and I already can't wait for our next project together.
Daryl Getman – Director/Creative/Photographer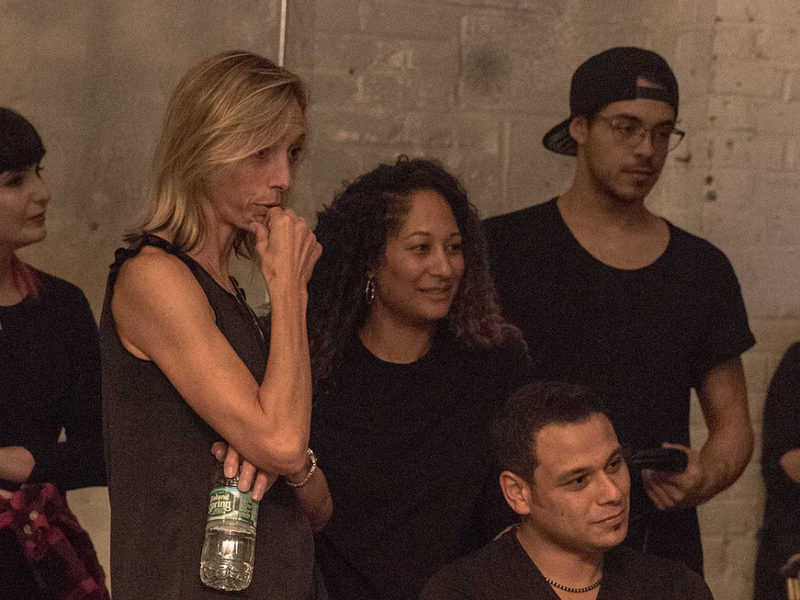 As a Producer Lisa encourages her Directors to think as big as they can and then works her hardest to create the production around their vision. Her approach to filmmaking is always creative and diligent but what sets her apart is how willing she is to take a risk when her instinct kicks in.
​She is honest when it comes to budget and realistic in what the production can achieve.
​When we first pitched the idea of our documentary to her, she encouraged us to widen our scope and it is because of that challenge that she issued on only our second meeting that we have such a far reaching documentary.
​I would recommend Lisa to any Director, but especially to first time directors as she can provide you with valuable boundaries that don't impede your vision and allow you to create works that are truly in your own voice.
Khadifa Wong – Director – Uprooted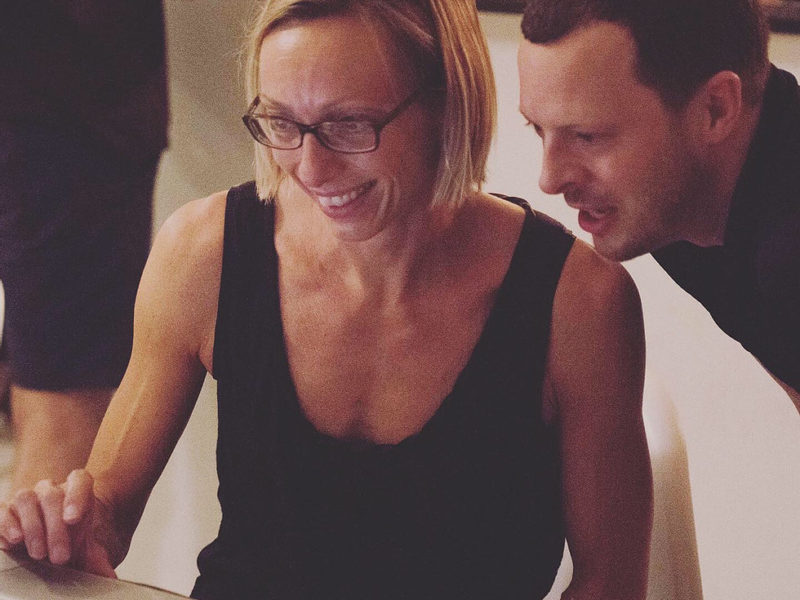 My name is Ben Hartley and I am a freelance director/choreographer. I met Lisa Donmall-Reeve several years ago and have had the pleasure of collaborating with her on several projects and events.
Lisa quite simply elevates the game. She is a gifted producer and the hardest working professional in the room. She is an artist of substance, an original thinker, and an impactful storyteller. Her work is visually fascinating and always thought provoking.
From initial ideas to post production, Lisa's impressive tenacity enables all of her projects to succeed and live the life they deserve. She is a natural problem solver and will always find a way to turn around the most challenging of situations.
Lisa is a kind, trustworthy, and intelligent person. I recommend her with my highest enthusiasm.
Ben Hartly – Director, Early Mourning & Free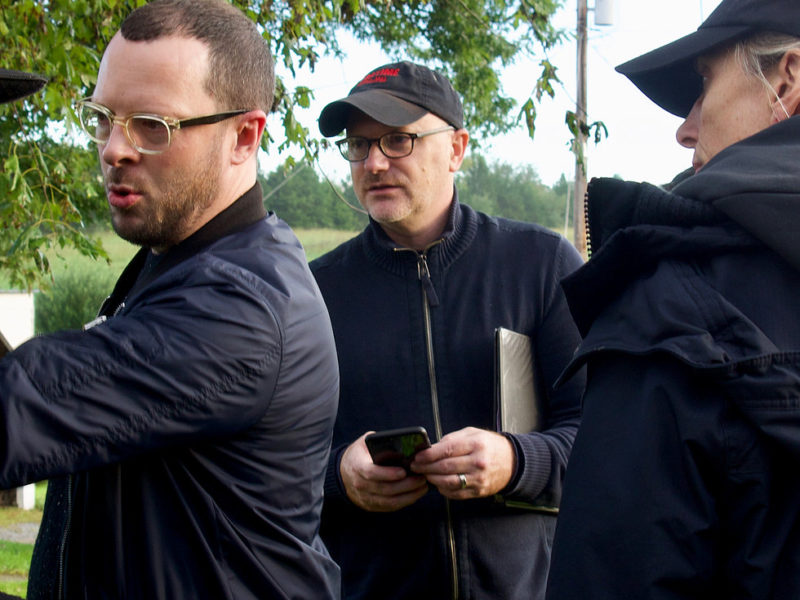 LDR Creative is a dynamic and friendly company. I've had the opportunity to work with Lisa and and her production company several times, and she is very proactive and professional.
As a producer, Lisa is aware of the film crew and actors' needs. She pays the artists' fees on time, and keeps things running smoothly during a shoot. Even when situations arise in production that require trouble-shooting, she has a grounded straightforward approach that keeps the work moving without drama. I have seen her mediate through some difficult personality conflicts between artists, and solve complicated logistical problems during a shoot. If you want a driven no-nonsense producer who works well with directors, DP's a
Greg Roderick – AD & Editor, On The Rocks Films